The idea
of CanadianaConnection.com was born in 1999, when I was teaching myself how to build web pages as a way to keep my mind stimulated while I waited for a United States work permit.
Earlier that year, my husband's company had transferred our family to the USA, and we arrived, starry eyed and excited about our new adventure, on my husband's L1A visa.  At that time the ability to legally work on an L1A in the States was not extended to spouses.
Having been run off my feet with two preschoolers at home, September 1999 arrived and I had one child in first grade and the second in preschool, which left me with a few hours a day… for me!  Having just transferred to a new country, I hadn't made friends and I wasn't allowed to work.  I also wanted to make sure my children learned about their country of birth,  I knew they were young and may not remember living in Canada. These reasons all united and resulted in the creation of
CanadianaConnection.com
.
Here is my initial ABOUT that appeared on the original front page of CanadianaConnection.com:
The purpose of this site is two-fold.
Initially, we began this site to allow us to connect with other Canadians that have chosen to live the "American Dream". We were curious about Canadians who moved here, their reasons, motives, and what they were homesick for. Since then, we have discovered that there are Canadians located all over the world who are experiencing the same homesickness for Canada with an excitement and appreciation for their new country.
Secondly, it is meant to educate us about Canada in a fun and informal way.
I created a site that was perfect for blogging but I didn't realize it.
People began signing up to receive my updates in droves. I was managing this very large mailing list and mailing out update notifications manually at home.  The site grew to hundreds of pages.  When I finally got my work permit, I officially started my company, CyberCletch LLC.
I was not generating an income with Canadiana Connection; everything I created and the associated costs were all done & paid out of love for the site.  I tried selling products, which did incredibly well September to December, but I was busy making better money with CyberCletch and moved my efforts there.
Fast forward a few years and we relocated our family again, from Ohio to Michigan where I eventually divorced and my two young boys became self-sufficient young men. I sold everything and decided to live a minimalist life on the road pursuing my love of travel.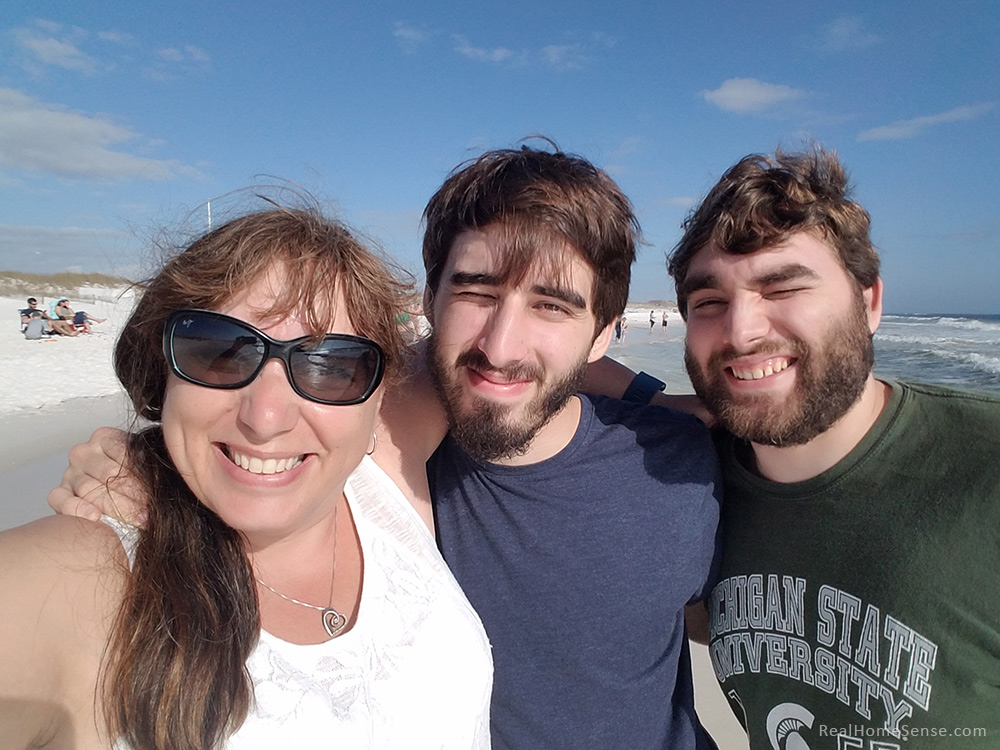 I realize, the idea born TWO decades ago was a good one, and perhaps I ought to show the site the love and respect it deserves. Having just spent most of the past year between Vancouver Island and Ontario, I hope to update existing content, add new content and revitalize this site. I'd love to find a way to promote and sell unique Canadian products. If you're a Canadian company or artisan and would like to partner, please reach out to me by phone (248) 842-5527 or email
info@cybercletch.com
.
So please take the time to comment, make recommendations, provide feedback.
  If you want to author an item yourself, please
contact me
with your idea. I could use the help and readers would appreciate another viewpoint.
Best Wishes,
Other places I write on occasion: