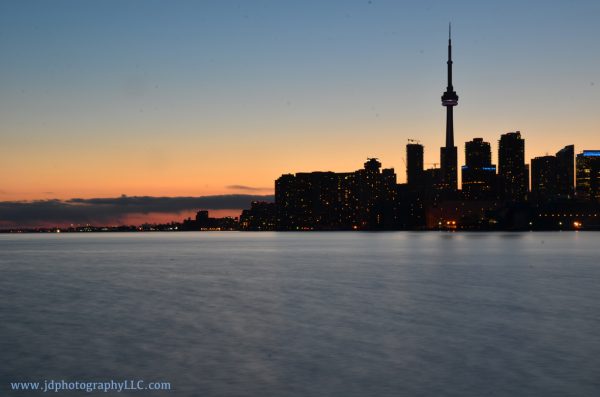 Sometimes you just have to endure to get the right shot! This was true of the biting winter cold while waiting for the sun to set over the Toronto Skyline on March 16, 2013. This early evening photo was taken at the end of Polson Street in the Toronto Port Lands area by James Horn of JD Photography LLC.
Category: Ontario, Photo Gallery
I'm a Canadian who has lived in the United States since 1999. I love the beauty of the Canadian landscape and dream about travelling to EVERY country in the world so I can say, without a doubt, that Canada is the MOST BEAUTIFUL country in the world. Until I can accomplish this feat of huge financial proportions, I'll continue to appease myself by writing about Canada's many, MANY virtues.
Google+