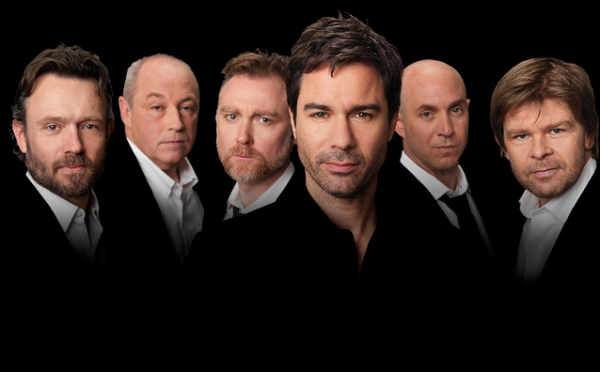 A native Torontonian, Eric has honed his craft at many venues including performing lead Shakespeare roles in Stratford, Ontario, attending Ryerson Polytechnical Institute's Theater School (Toronto) and the Banff School of Fine Art (Alberta).
Other notable plays include Biloxi Blues at the Royal Alex in Toronto, Burn This at the Manitoba Theatre. On telelvision he portrayed Colonel Mosby on Lonesome Dove: The Outlaw Years, and had guest parts on Ally McBeal and Veronica's Closet. Some of his movies are Borrowed Hearts, Holy Man and Free Enterprise.
Eric McCormack won an Emmy for Outstanding Actor in 2001 for his portrayal of Will Truman on Will & Grace. He was also nominated for a Golden Globe in 2002.
McCormack travels between his homes in LA & Vancouver.
"The great irony in this is people asking me how it feels to play a gay character. But the weird thing is this is the closest character to me I've ever played. Aside from Will's sexuality, his sense of humor is my sense of humor."
Eric McCormack
New York Post, September 28, 1998
In the video above he is discussing Trust Me a 2009 TNT series that had another great Canadian actor in it (Tom Cavanagh) but was cancelled after one season.