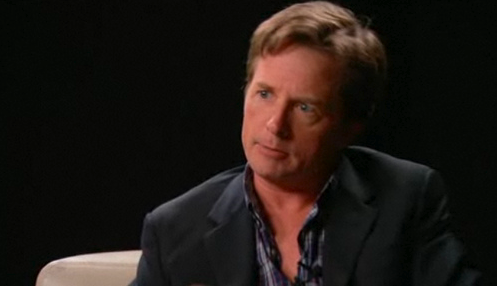 Fox will be remembered as Alex Keaton from Family Ties and as Mike Flaherty in Spin City. Of course, the recent generation of children will recognize his voice as Stuart Little's.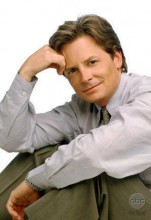 Michael was born in Edmonton, Alberta in 1961. As with many Canadians, hockey is a passion. He played well as a child until his size (or lack thereof) became an obstacle.
His first role was that of a ten year old boy on CBC (Canadian Broadcasting Corporation) in the series "Leo and Me".
Eventually he trekked to Hollywood, landed several bit-parts until he became Alex P. Keaton. A role he played for seven years.
He has also starred in several movies including Teen Wolf, Secret of My Success, Greedy, and Doc Hollywood, to name just a few. My kids know him best for – and watch over and over again – the Back to the Future movies.
He spent time directing and producing and has his own production company, Lottery Hill Entertainment.
He has chosen to retire in order to spend his time raising funds for Parkinson's and is overseeing the Michael J. Fox Foundation for Parkinson's Research. This endeavor is not an act, he is living with the disease.