As young athletes make their way to the 2012 Olympic Games in London, England, Yi Shun Lai, the awesome Social Media Coordinator for www.TheHub.com, thought it appropriate for us to interview someone who has experienced the excitement of competing in the Olympics. Thank you for the connection Yi Shun! (Connect with her on Twitter.)
Contact Alexandra Yeung:
OneWorldKitchen.net
Twitter
@OneWorldKitch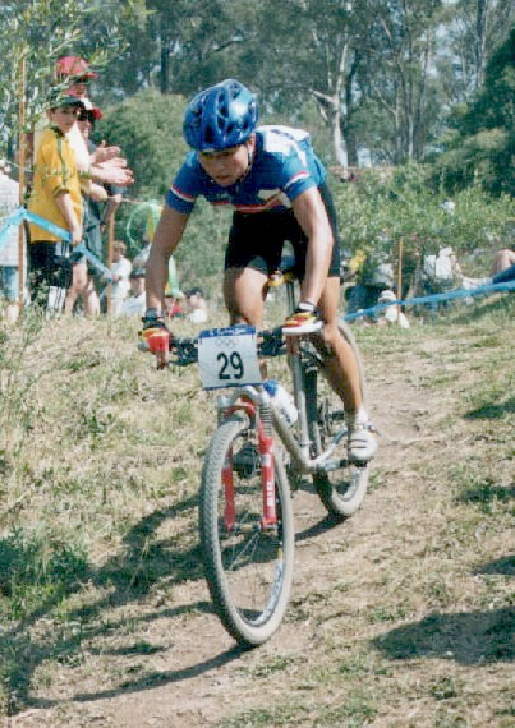 Interview Summary for Canadian Expat Alexandra Yeung
Alexandra Yeung is the perfect example of a global Canadian. She moved to Canada as a baby, where she lived with her entrepreneurial, restauranteur mother. Her father mostly remained in Hong Kong where he taught physical education. Alexe traveled back and forth between Canada and Hong King and lived overseas for part of her childhood. While obtaining an engineering degree at the University of British Columbia she discovered a passion for cycling. After graduation she moved back to Hong Kong, where she became a professional cyclist and went on to represent Hong Kong as the only female cyclist in the 2000 Sydney Olympic Games. You must listen to her talk about her experience, her achievements are amazing.
She recently acquired her MBA at the Kellogg School of Management at Northwestern University in Chicago where she currently resides with her husband and two children. She is a business-oriented sustainability and Corporate Responsibility professional, experienced in strategic planning and program management.
Her entrepreneurial & adventurous spirit has led her back to her mother's roots. She is co-creator of a web site business that arranges the delivery of ethnic meal ingredients to purchasers, who then cook the food themselves. OneWorldKitchen.net is currently being tested in Chicago with hopes of expanding to cities, such as Toronto, where there is an abundance of ethnic restaurants to partner with. They are looking for investors.