On June 2nd 1952 Princess Elizabeth became Queen Elizabeth II when she acceded the throne after her father, King George VI's death. Queen Elizabeth has reigned as monarch for 60 years, learn more on her Diamond Jubilee site.
The above is a beautiful song and video highlighting Queen Elizabeth's reign by Anton Lorien, it was co-written with John Simons.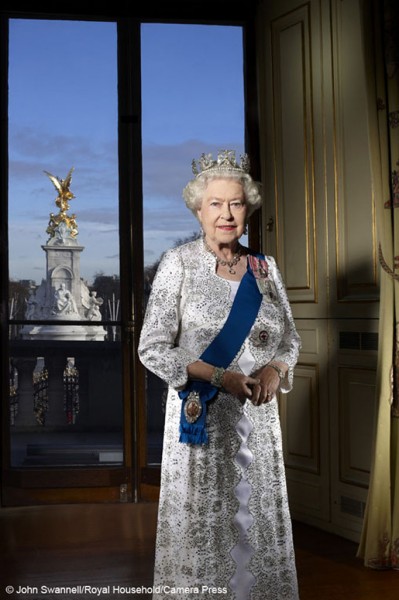 "This video and the non-profit download it promotes were made solely to thank Her Majesty for sixty years of selfless duty and service to both our nation and the Commonwealth; and to raise money for The Queen Elizabeth Diamond Jubilee Trust."
Anton Lorien
Visit Youtube to learn where you can purchase Like a Diamond.