In June of 2012, the beloved, 28-year host of Jeopardy!—Alex Trebek—had a minor heart attack. Thankfully, it was only mild, and he was soon to return to his hosting duties on the show. Trebek is billed by Wikipedia as a "Canadian-American television personality". Yet for decades, fans on both sides of the border have simply known him as the intelligent, witty, and personable host of Jeopardy!
George Alexander Trebek (Giorgi Suka-Alex Trebek) was born in Sudbury, Ontario on July 22, 1940. His mother Lucille was a Franco-Ontarian. His dad, George Edward, was a Ukrainian immigrant. His formative schooling started out on an interesting note with some education from the Jesuits. He later graduated from the University of Ottawa High School in 1957, went on to Toronto's Malvern Collegiate Institute, which he graduated from a year later, and then followed through by completing a degree in philosophy in 1961 at the University of Ottawa. Always interested in a career in broadcasting, he was a member of the University's English Debating Society.
Over his illustrious and lengthy career—in 2014, he will have been involved in radio, television, and movies for 50 years—Trebek has received numerous accolades, tributes, and awards. Among the honours Trebek has accumulated, the following stand out:
Five Outstanding Game Show Host Emmy Awards
An Access Award, from the American Federation for the Blind. (He won that for assisting a Jeopardy! champion who was blind.)
A star on the Hollywood Walk of Fame
A star on Canada's Walk of Fame
The Royal Canadian Geographical Society's Gold Medal (this was awarded for his contribution to geographical education and the popular study of geography)
Announced as upcoming recipient of the Lifetime Achievement Award at the Daytime Emmys.
In addition to the above, Trebek and in some cases the whole Jeopardy! crew, are involved with World Vision and USO. Alex has personally travelled to several countries to tape projects undertaken by World Vision, and in addition has appeared on several military bases throughout the world.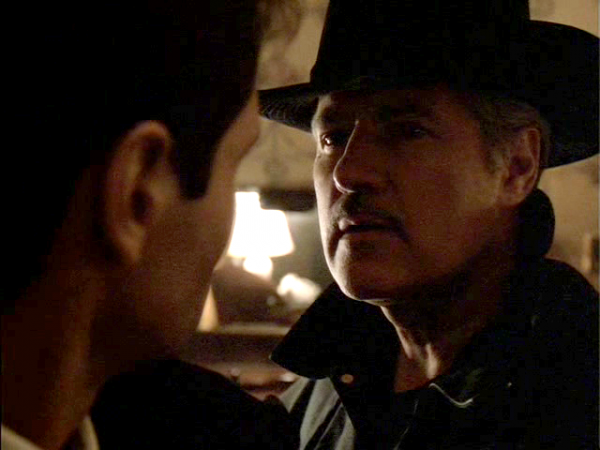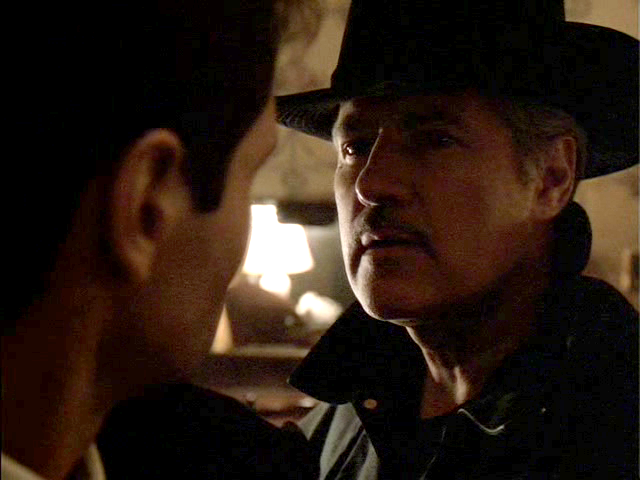 Trebek began his broadcasting career as a newscaster and sportscaster for the CBC. He covered everything from national news, to special events (on both radio and television), to curling! But the history of this versatile and affable personality's career is extremely diverse. While he began his Jeopardy! hosting duties in 1984, his first real TV gig was on a show called Music Hop. He hosted the show between 1963 and 1964. Every year following, he worked his way into our hearts and game show prominence until and after hosting Jeopardy!. Did you know he's the only game show host in the world to have hosted three American game shows simultaneously? He earned this place in history in 1991. He was already hosting Jeopardy!, and then for a few years a second show called Classic Concentration. For a period of a few months, he also took over hosting duties for Lynn Swann on NBCs To Tell the Truth. But that's just a small sampling of what he's been doing for almost five decades. The following represent a few more points of interest (of many) along the way:
Reach for the Top, as the Quizmaster, from 1966 to 1973
High Rollers, as host, from 1974 to 1976, and again from 1978 to 1980
Double Dare, as host, from 1976–1977
Stars on Ice, as host, from 1976–1980
Jeopardy!!, as host, since 1984
Classic Concentration, as host, 1987 to 1991
Super Jeopardy!!, as host, 1990
To Tell the Truth, as host, 1990 to 1991 (temporary hosting job)
Live from the Hollywood Bowl, host of annual live broadcasts
The National Geographic Bee national finals, as host, 1989 to present
The Pillsbury Bake-Off, as host, 1996 to 1998.
In addition to the above, Alex has made over 25 cameo appearances. He's usually appeared as himself, and the shows have included The Golden Girls, Beverly Hills, 90210, Seinfeld, Saturday Night Live, and of course, Jeopardy!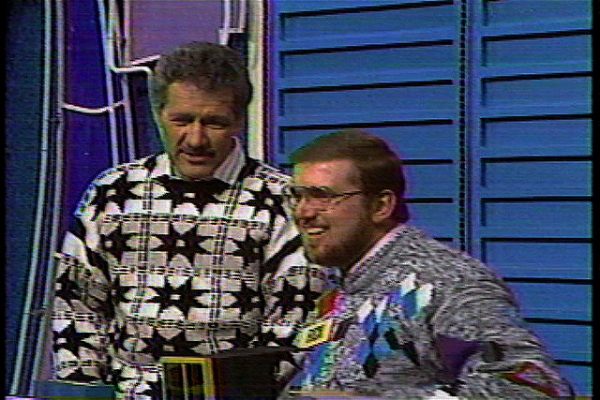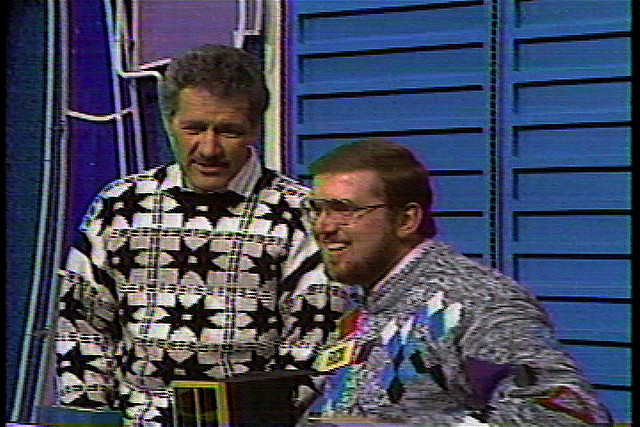 Alex was married to Elaine Callei from 1974 to 1981. In 1990, he married Jean Currivan, who he is currently married to and has had two children with: Mathew and Emily. Jean is a real estate businesswoman. In 1994, Trebek became a U.S. citizen. The family currently resides in Studio City, California.
Besides what he's best known for, Trebek has many other diverse interests. For a long time he owned and managed a 700-acre ranch near Paso Robles (Creston) California. He bred and trained thoroughbred race horses. For a while he also had an interest in wine, owning Creston Vineyards. Alex has been an avid antiques collector for years. His collection of vintage American automobile hubcaps is considered one of the best, and a set of them is on display at the Smithsonian Institution.
Though his most recent health scare was in the summer of 2012, Mr. Trebek has had more than his share of incidents. In the summer of 2011, while staying at a hotel in San Francisco to tape the National Geographic World Championship, he tore an Achilles tendon one early morning. He had awoken to sounds of someone going through his belongings in the room. He chased the woman (Lucinda Moyers) down the hall in his underwear and sustained the injury at that point. In December of 2007, he suffered a mild heart attack. He spent a few days in the hospital, but then (as in the recent incident) was back shooting Jeopardy! within a few weeks. In early 2004, he fell asleep while driving alone on a rural road near Templeton, California. His pickup flew over an embankment, and stopped against a utility pole in a ditch. He wasn't seriously hurt, and you guessed it, was soon back to work on his television show.
When a celebrity is well-known (and in Trebek's case, appreciated), there are bound to be spoofs, and Trebek's had many done on him. Perhaps two of the more well-known, and recent ones, were done on MadTV (by Ike Barinholtz), and on the series Family Guy.
So what makes a celebrity like Trebek as enduring in the rough and tumble, cutthroat world of network television? Perhaps the man himself has a hint for us: "It's always exciting for Jeopardy! to go into a new city in front of a cheering crowd. It gives people the opportunity to see how entertaining this game really is, and it's fun for us to be in front of enthusiastic fans."
Photo Credit 1
Photo Credit 2
Photo Credit 3