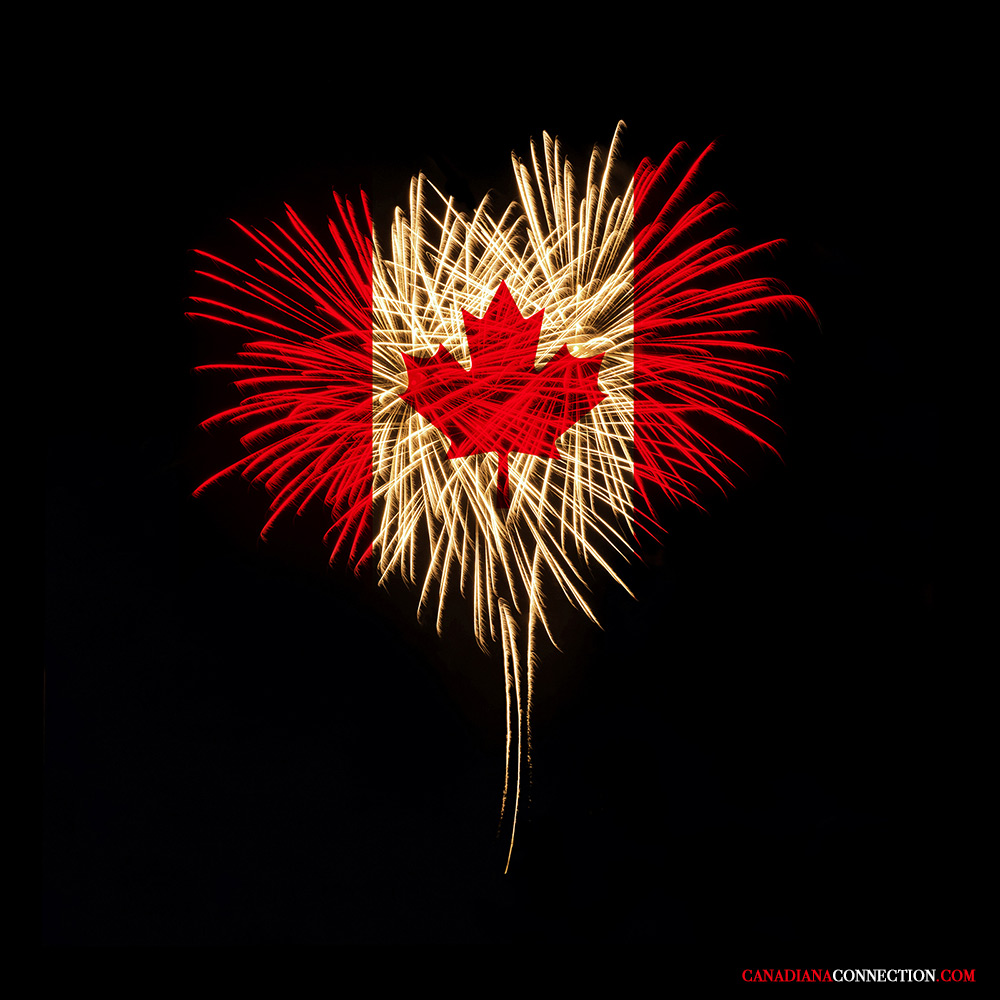 Canada Day is July 1st of every year. It's the day that all Canadians enjoy relaxation while spending time with family & friends. It typically involves a BBQ (cook-out). Many communities host Canada Day events and set off fireworks.
The Americans separated from British rule in 1776, and celebrate Independence Day on July 4th. Canada waited nearly 100 years later, until 1868, to create the "Dominion of Canada". Independence Day celebrates the rejection of British rule and the United States becoming an autonomous country. The basis of Canada's celebration is founded on the formation of a new country and the union of provinces.
The holiday became a statute in 1879 but was initially called Dominion Day. There are not any records of early celebrations of Canada (Dominion) Day, except for two years. In 1917, it was used to commemorate the 50th anniversary of Confederation. It was also a backdrop to the dedication of the Parliament Buildings Centre Block which was being constructed. It was dedicated to the Fathers of Confederation and to Canadians fighting in the First World War.
In 1927 the celebration coincided with the Diamond Jubilee of Confederation. The Governor General laid the cornerstone of the Confederation Building on Wellington Street and the Carillon in the Peace Tower was inaugurated.
Only since the late 1950's has Canada had regular observance ceremonies of Canada Day.
In 1968, Canada added multi-cultural and professional concerts on Parliament Hill. The festivities were televised and ran under the name Festival Canada until 1979.
In 1980, the government extended celebrations beyond the Ottawa region by sponsoring the development of festivities on a local level. In 1981, 15 major cities offered fireworks to commemorate the day.
It wasn't until 1982 that Dominion Day was officially changed to Canada Day.