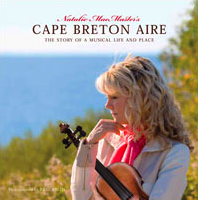 "Get Me Through December" was used in episode 306 of Dawson's Creek.
In 1995, she opened for Santana in Chattanooga, TN.
She is the cousin of Ashley MacIsaac another famous Canadian Fiddler.
Her fiddling can be heard on some General Motors Pontiac commercials.
Born in June 1972, grew up in Troy, Inverness County.
Mother, Minnie, taught her to step dance

.